Explore some of our previous and current projects to see what we could offer to you as our client.

Elmington Green Phase 1
Project: New housing development
Client: Bellway Homes
Value: £461,905.00
This project involved erecting scaffolding for phase 1 of a new housing development in Elmington Green, including a bridging section over an existing sub-station. There were five blocks of flats in total.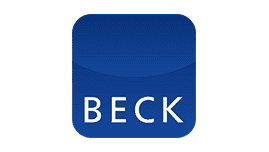 Cadogan Hotel, Sloane Square
Project: Redevelopment and refurbishment
Client: Beck Interiors
Value: £4-4.5m
We completed this refurbishment project of an iconic London hotel venue, with scaffolding including various gantries, independent scaffolds, a temporary roof, system staircases and passenger goods hoist.

Battersea Exchange
Project: New commercial/housing development, Battersea
Client: Bennett Construction
Value: £355,000.00
We erected scaffolding for this complex build, which was made challenging due to the elliptical shape of the building, and its close proximity to the underground station. It was a new commercial and housing development.